She was brainwashed into believing she could save mankind.
Now, she's the one who needs saving.
Abandoned with his two younger brothers, Milo Vega was placed in foster care. Now a twenty-year-old high-school senior covered in gang tattoos and working as the school's janitor, he is living a life vastly different from the one he was destined for.
When another foster joins the family, this one from the psychiatric facility, Milo's skeptical. A rare genetic condition makes her unlike any girl he's ever seen, and he wants nothing to do with the one he calls
Ghostgirl
.
Despite his reluctance, his protective instincts flare when she enrolls in school, and eventually, an unlikely friendship grows between them. When a tragic event snaps her fragile psyche, Milo is faced with the possibility of never seeing her again.
Unless he risks it all to save her.
Such a unique and unforgettable story!Ghostgirl is one of these stories that you have to go blind this is what I did!I loved every minute of it and I couldn't stop reading!I was intrigued from the prologue and I wanted to learn more about Mercy!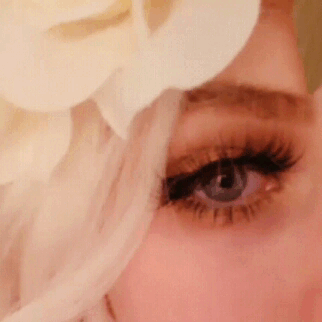 Ghostgirl was an intense,raw and emotional.I had so many feelings while I was reading it and especially for Mercy!I adored Milo and Mercy, I loved every minute these two have together!I liked that Milo was protective and it was so sweet!I loved being in his mind he was a great guy!Both characters were original and unique!My heart was aching and I was so emotional in some parts while I was reading it.
This is a must read, it's one of these stories you are going to remember for a long time!It's one of these stories you are going to re-read!!This is so different from what we have read so far from J.B. Salsbury and I'm impressed!She did an amazing job!