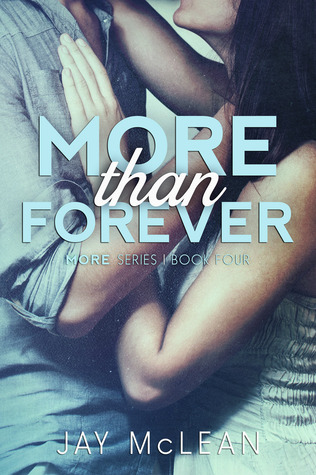 There is a love so fierce it cannot be measured.
A heart so strong it will never slow.
There is a promise so sure it can never lie.
He promised me that love forever.
Even when it wasn't enough.
Forever. Everlasting. Eternal.
There is no measure of time.
No sounds of the ticking of a clock.
Just the rising and falling of the sun.
And our own sense of forever.
But our forever isn't always.
"You still make my world stop, Luce."
Cam and Lucy's story was everything I wished for. It was beautiful, heartbreaking and hopeful. When Lucy's mother passes, she is struggling to hold on, helping care for her brothers and dealing with her own grief. Enter Cameron. Seriously, this guy is PERFECTION. He is determined to help Lucy.
"Because while she's so pre-occupied reading... I'm so pre-occupied reading her."
Experiencing the beginning of their love story was amazing. They were so adorable, I loved everything minute.
But as time passes, they face new challenges, life is not as easy as it once was. Watching them struggle, broke my heart. The pain and the loss that they experience. It hurt.
Through everything, their devotion to each other never wavered. They struggled, yes. But their love for each other always shined through. I absolutely adore this series and highly recommend it to everyone!
"Love has no limits. No boundaries. No time. It's eternal. Forever."