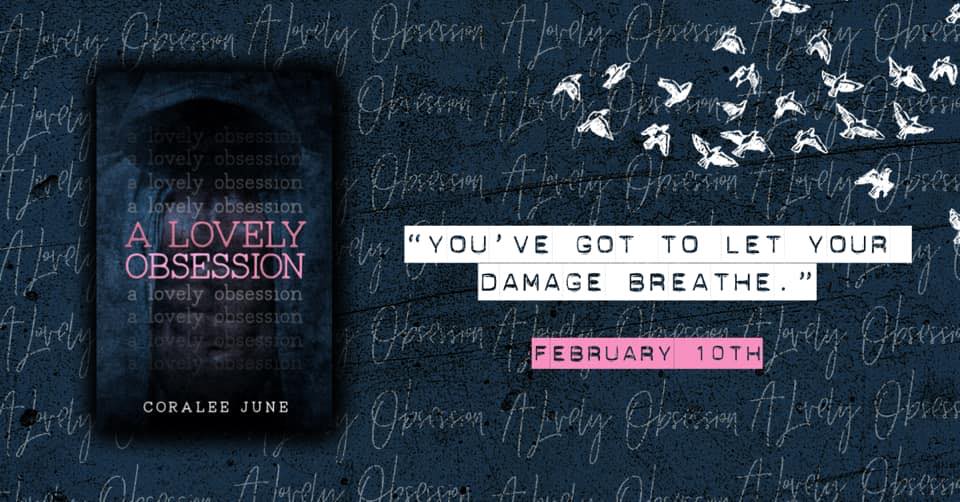 A LOVELY OBSESSION by CoraLee June is LIVE and FREE in KU!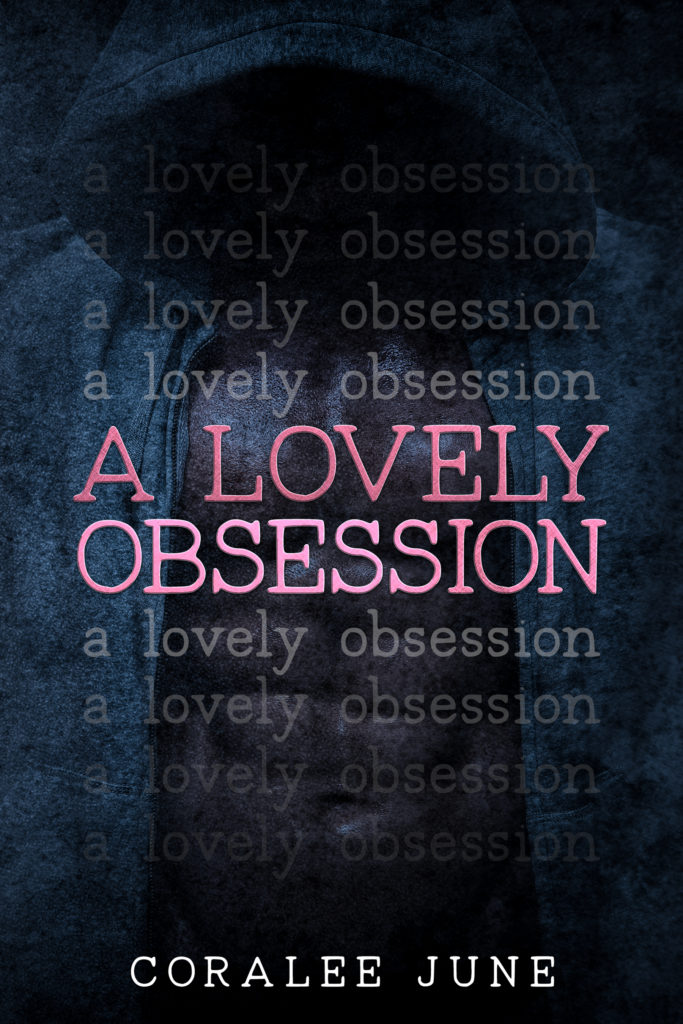 My guardian angel is a devil in disguise.
He hates me. He protects me.
My stalker is obsessed with keeping me safe. He calls me his prettiest debt.
An assassin in the notorious Bullet gang, he uses his empire to control my life. Everything I know is a lie.
What started as a debt turned into something more. What started as regret turned into obsession.
Ambition is his muse and I am his conscience. Our past may bind us together, but his enemies will tear us apart.
My guardian angel is a devil in disguise.
He hates me. He protects me.
START READING TODAY!
Goodreads:
https://bit.ly/2NSfRQ1
4 STARS
This was a great read, it was fast paced and I loved the characters.

The character development is amazing and the plot is interesting!
It was an emotional roller coaster .
The author did an amazing job of creating two characters that are not your usual stereotype,both are complex.
A Lovely Obsession is full of twists and turns , you are going to love it!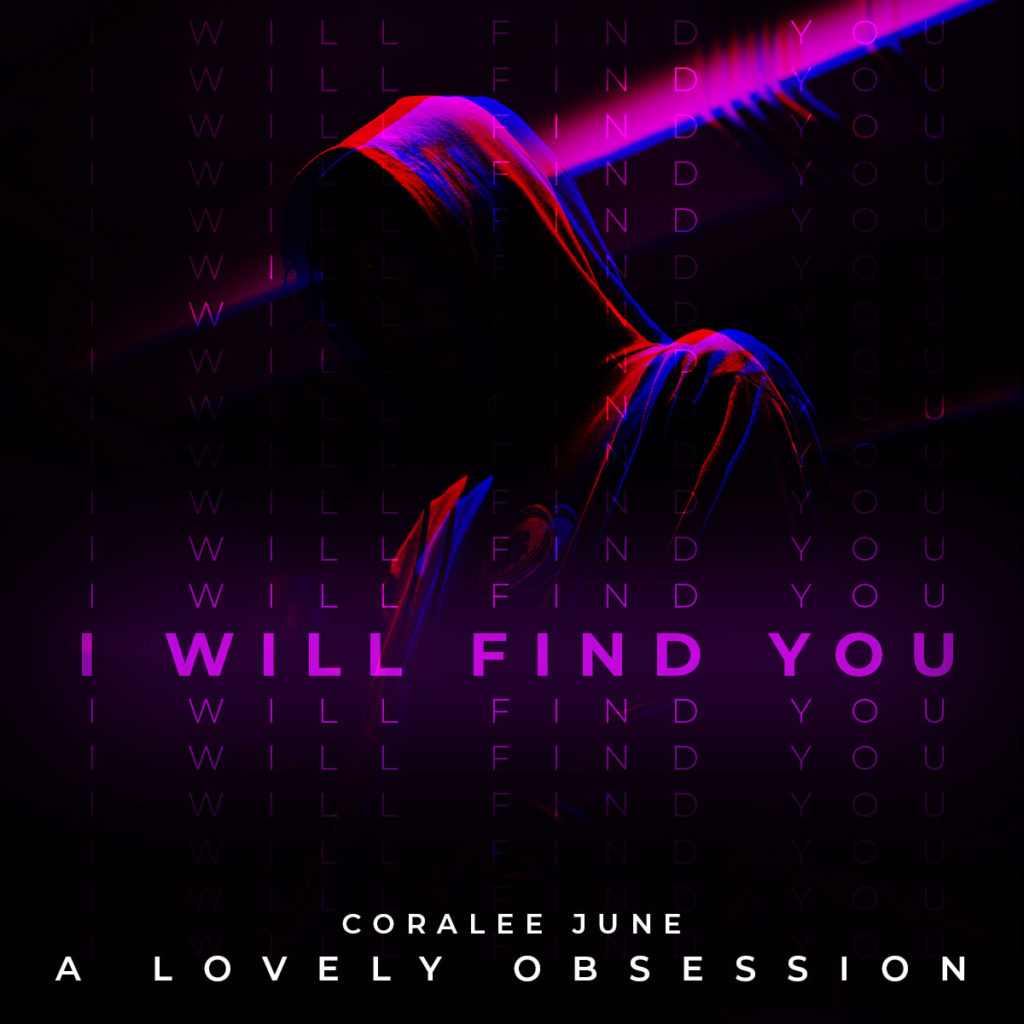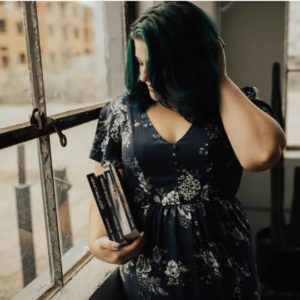 Coralee June is an international bestselling romance writer who enjoys engaging projects and developing real, raw, and relatable characters. She is an English major from Texas State University and has had an intense interest in literature since her youth. She currently resides with her husband and two daughters in Dallas, Texas, where she enjoys long walks through the ice-cream aisle at her local grocery store.
Follow CoraLee June!