Caught in the Lies by Kacey Shea is LIVE!! Stop what you're doing and #OneClick!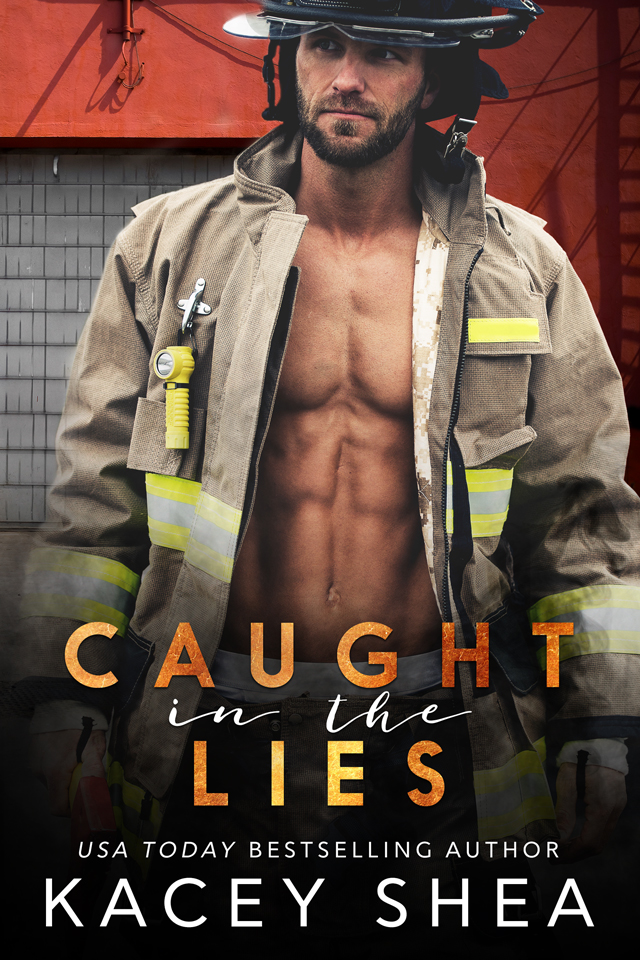 BOOK BLURB
Fire captain Cameron McClain dropped into my life with as much subtlety as an unsolicited d*ck pic. I shouldn't be attracted to him, but I am. He's too old for me, too alpha for my tastes, and too bossy in the bedroom. Though, I have to admit he knows exactly how to use his . . .
firehose
.
I'm not interested in a forever kind of relationship, but he's down for whatever I'm willing to give. Our arrangement is perfect. At least that's how it begins. I never wanted the happily ever after, but he's just so tempting.
The smart choice would be to end things before they combust, but for some reason I can't push Cam away. The harder I try, the harder he—well, you get the picture.
I wish things were different. I want to be someone worthy of his devotion. But the secrets I hold close, they don't just eat me up inside, they destroy anyone who gets too close.
So, I won't fall in love. Simple, right?
Wrong.
So freaking wrong. I don't just fall. I crash and burn for this man. But that's just the tip of the iceberg. Turns out I'm not the only one telling lies and keeping secrets, and his are enough to rip us apart forever.
Cover Photography: Reggie Deanching, R+M Photography
Cover Model: Blake Sevani
Cover Design: Sommer Stein, Perfect Pear
Available on KindleUnlimited
Release week price of $3.99
Audiobook is available now and already Whispersynced. Narration by Savannah Peachwood with Jason Clarke.
Such a great read, it was emotional, twisted and sweet!

I love Jill and Cameron and I enjoyed their romance!
They have such a great banter and they make me smile and laugh with them!They also have some really steamy moments!
The story and the characters intrigued me a lot from the moment I read the novella!
GIVEAWAY
Head to Kacey Shea's Facebook page to enter to win a signed paperback. Good luck!
TEASERS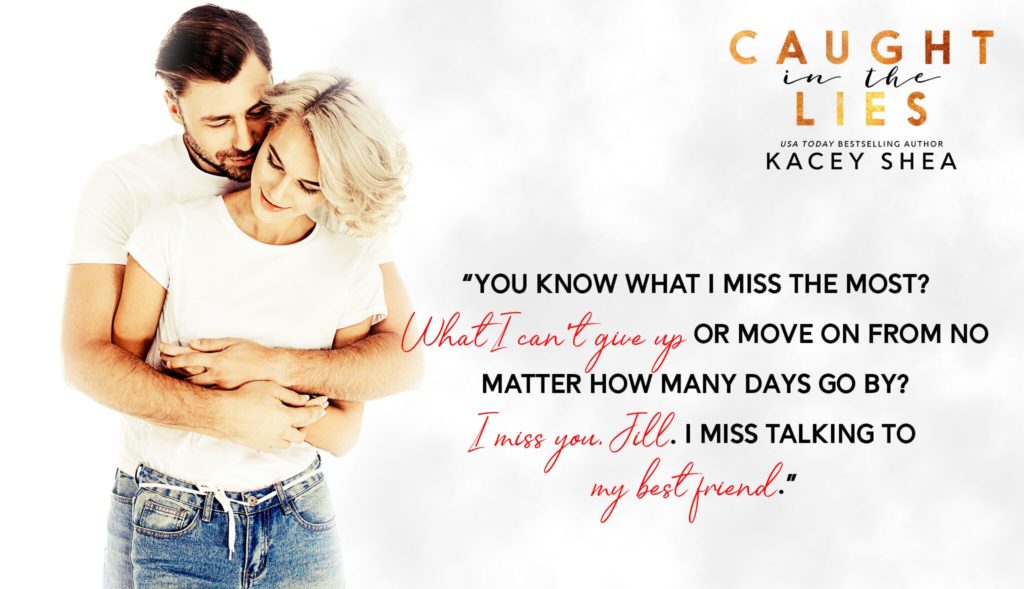 ABOUT THE AUTHOR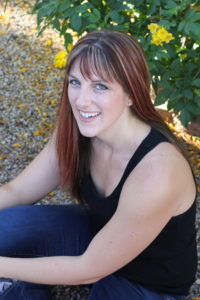 Kacey Shea is a USA Today bestselling author of steamy contemporary romance. She enjoys writing strong and smart heroines, heroes with hearts of gold, and stories that deliver a satisfying, well-earned happily ever after. When she's not writing you will find her playing Uber to one of her three children, drinking iced tea by the gallon, or planning her next escape from the Arizona heat. Kacey has a free book for all newsletter subscribers along with bonus epilogues for her most beloved novels ➞ https://kaceysheabooks.com/newsletter-freebie AUTHOR LINKS Facebook: http://www.facebook.com/kaceysheabooks Kacey's Reader Group: http://www.facebook.com/groups/booksbykaceyshea/ Instagram http://www.instagram.com/kaceysheabooks Twitter http://www.twitter.com/kaceysheabooks Amazon: http://amazon.com/author/kaceyshea Goodreads: http://www.goodreads.com/author/show/13919697.Kacey_Shea Book Bub: http://www.bookbub.com/authors/kacey-shea Website http://www.kaceysheabooks.com