I have two rules in life:
1. No relationships, falling in love or attachments.
2. No sleeping with clients of my interior design firm.
Since the last guy turned out to be married, they've been easy to follow.
Until him.
Callum Huxley is a ridiculously sexy Brit, and the connection we have the moment our eyes lock scares the ever-loving hell out of me. Thank God I came to my senses before going back to his hotel where I would've ended up naked, panting, and unable to forget him.
Thinking I walked away from that night unscathed was stupid. Sure enough, at the biggest meeting of my career waits the CEO of Dovetail Enterprises—him. It might be the most embarrassing moment of my professional life. And breaking my no-client rule might just be the hottest moment of my personal life.
Learning to trust has never felt so good, but falling has never hurt so bad.
Download your copy today! Amazon US:
https://amzn.to/2y1QTWD
Amazon UK:
https://amzn.to/2R6zLb3
iBooks:
https://apple.co/2vHRjjC
Nook:
http://smarturl.it/NUY_BN
Kobo:
http://smarturl.it/NUY_Kobo
Amazon Paperback Preorder
:
http://smarturl.it/NUY_PB
Add to Goodreads:
http://bit.ly/2nhCNeS
❤5 stars ❤
Such a beautiful story, I loved every minute of Not Until You.It was fast paced,sweet,sexy,lighthearted,fun and flirty.I adored Nicole and Callum, they are perfect for each other.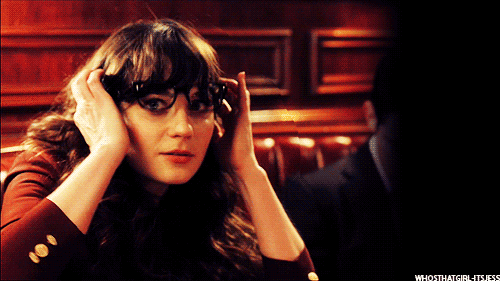 Nicole is one of my top favorite heroines, she is strong,fun,stubborn and sassy.Callum is sexy,cocky and possessive.One of the things I loved the most in this story is their banter, they have such an amazing connection.Full of tension,they are flirty,and they make me swoon all the time.
If you are looking for a swoon worthy hero,a sassy heroine and a romance that will make you have butterflies in your stomach and swoon all the time this is perfect!
Meet Corinne:
Corinne Michaels is the New York Times, USA Today, and Wall Street Journal Bestseller author. She's an emotional, witty, sarcastic, and fun-loving mom of two beautiful children. Corinne is happily married to the man of her dreams and is a former Navy wife.
After spending months away from her husband while he was deployed, reading and writing was her escape from the loneliness. She enjoys putting her characters through intense heartbreak and finding a way to heal them through their struggles. Her stories are chock full of emotion, humor, and unrelenting love.
Connect with Corinne: