***FIVE CARAMELIZED STARS***
What a way to end this series!!! Ella, guapa, you ROCK! And I need to mention right now that my PIP made an appearance! You are a lucky beeeeotch PIP! I mean, (view spoiler)[ having sex with Logan??? (hide spoiler)]
Edible tells us the story of Rachel & Cole. They met in Entice as you guys might remember. What??? You haven't read Exquisite & Entice? Ok, stop wasting your time reading this review and go read them NOW! You still have a few days until July, 9th when Edible will be officially released.
Ok, I guess is time to introduce you to Cole. Not that I want to, I mean, I want you guys to read this book but I want to make clear that Cole is MINE. Entirely MINE. This cocky bastard lawyer, always wearing a suit is the man of my dreams!
And what about Rachel you say? Oh well, she's one of the hottest heroines I've met. She's not only hot, she's also an intelligent and funny brat.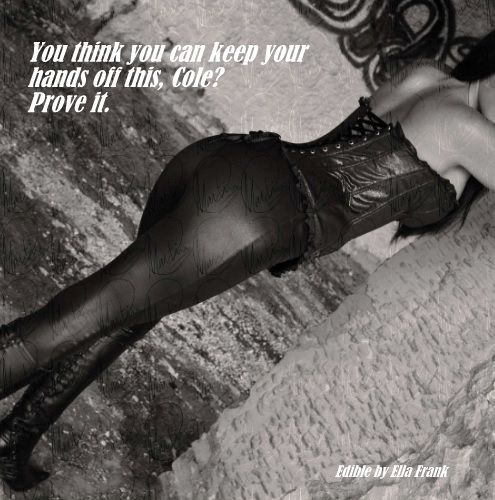 And what happens when a cocky bastard and a brat cross paths? You will need to read this book to find out but let me tell you this book contains HIGH SEXUAL TENSION. Like you want to rip your panties while reading, or rape your hubby, or watch certain kind of videos… WHATEVER to release the need because Ella knows how to write sex scenes. And when you think a scene can't get anymore hotter, then she writes a hotter one!
Oh yes, I am not talking about the plot. Why you ask? Because I would spoil the story and it wouldn't be as good for you. You just need to know this book will teach you about:
Pride. Because you should always be proud of who you are.
Strenght. Because you can never EVER let anyone hurt you.
Hope. Because what's life without hope?
Love. Because one day you have to let the barriers of your heart down and surrender to that special person.
I really hope you guys enjoy this one as much as I did. And there is a surprise in this story. There is a Prince in this fairy tale, that's all I can say.
And because Ella is just incredibly amazing, she included a teaser of her next book Try. What a surprise, November can't come soon enough. Go add this to your TBR amig@s!!! (the below pic hasn't been edited by me, I took it from Ella's review)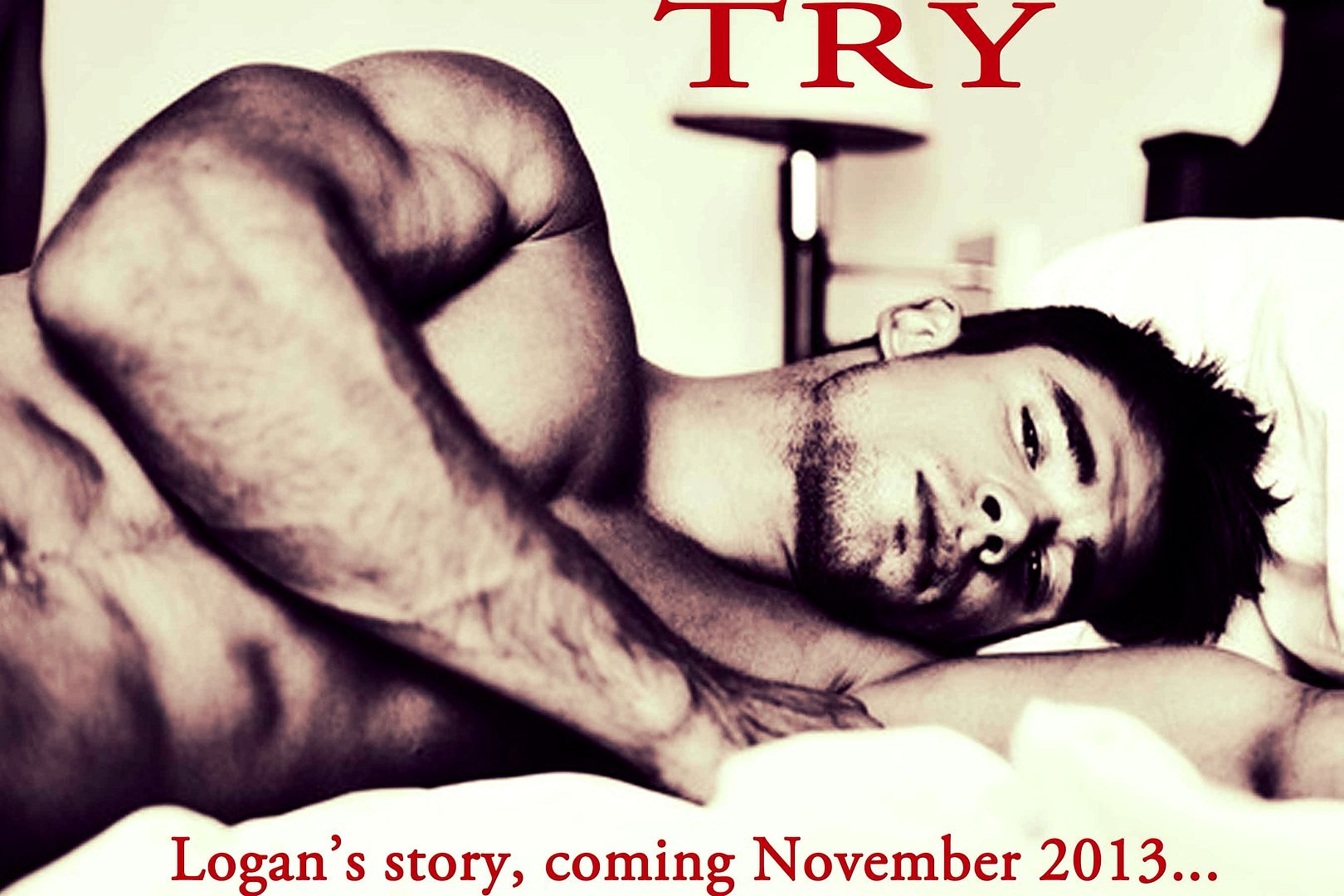 ***ARC provided by Ella Frank in exchange for an honest review***
THANK YOU ROSALINDA XX